How to stop supporting a Football Club
It is Saturday afternoon, your team has been beaten again.
You've just typed 'how to stop supporting a football team' in your search engine and found yourself here.
I feel your pain, I am a Gooner .
So let's get to it, how exactly do you go about ditching your football team?
Step 1
You need to get some of this adrenalin out of your system so we will start with a quick exercise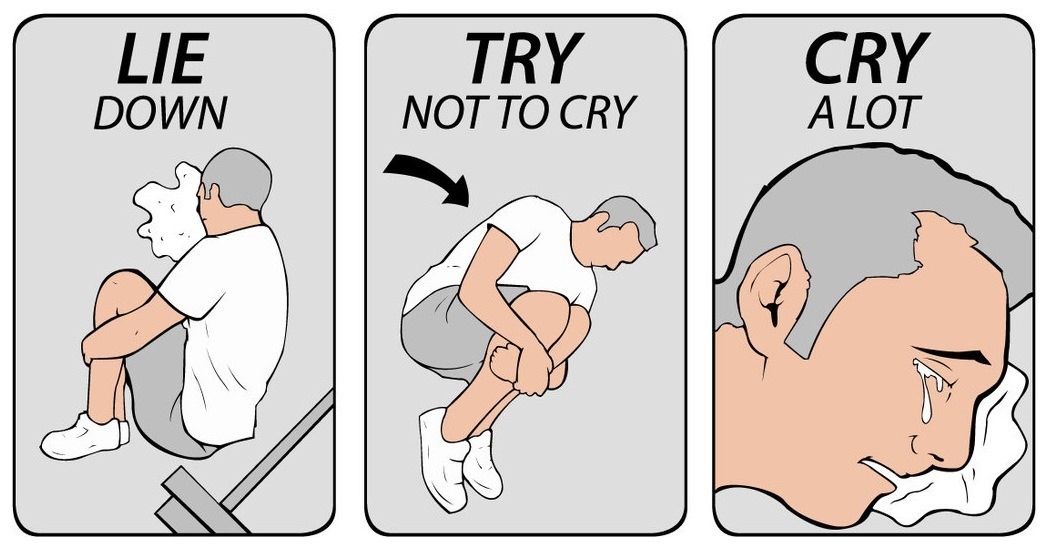 I recommend you do this somewhere private, you want to properly express yourself and get those feelings out.
Step 2
Okay, time to get off the floor and dry your eyes.
Now take off that shirt you've got on, the one with all the bad juju.
Pick some matches and gasoline, burn that piece of crap…..
Step 3 (the last step)
After burning the offending shirt I need you to get back into the house ( please please don't light any fires inside the house

), turn on the tele, and rewatch the game, yap, rewatch the game.
While you are rewatching the game I need you to ask yourself a couple of questions ;
Whose fault was it that we lost?
If it was the gaffer, what the fuck was he thinking?
If it was one of the boys, why the fuck are they even getting paid?
And finally, if I was the gaffer, what the fuck would I have done differently?